Presents
Skylon Quite a Song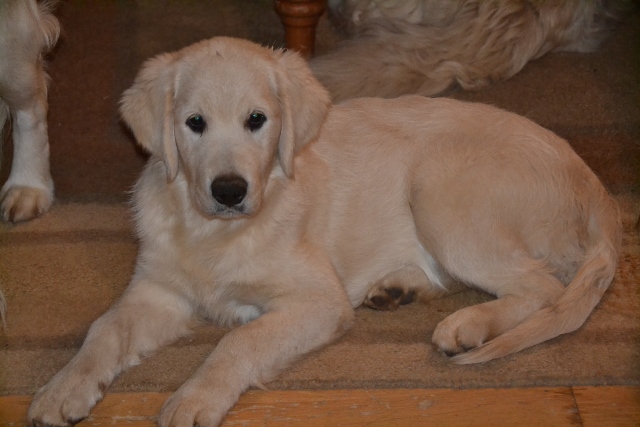 This is Song at not quite 5 mos.. Shows a great deal of promise!
Song, sleeping in luxury with Story & Gulliver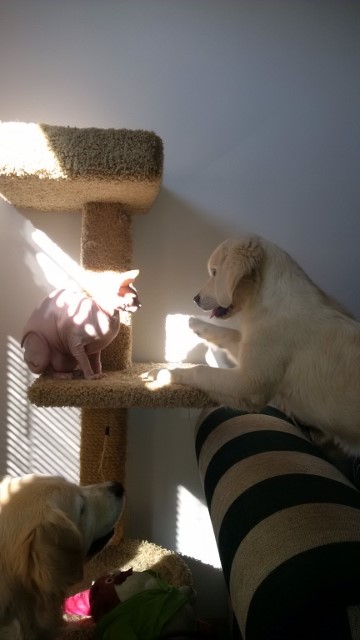 Song being introduced to Leo the cat (hairless) & her Mother, Fergie surpervising!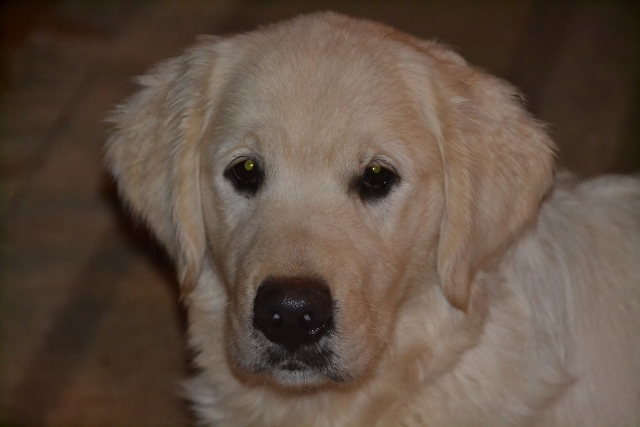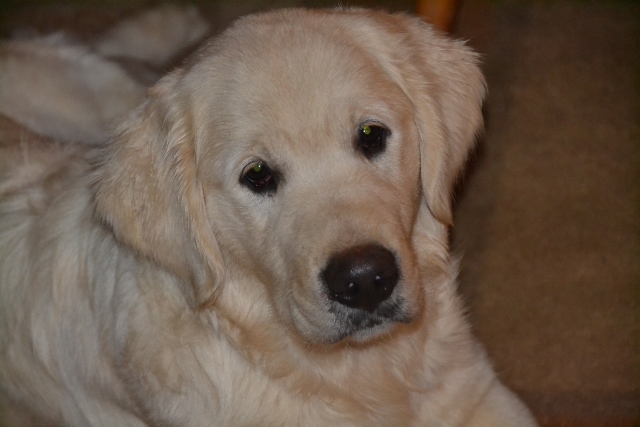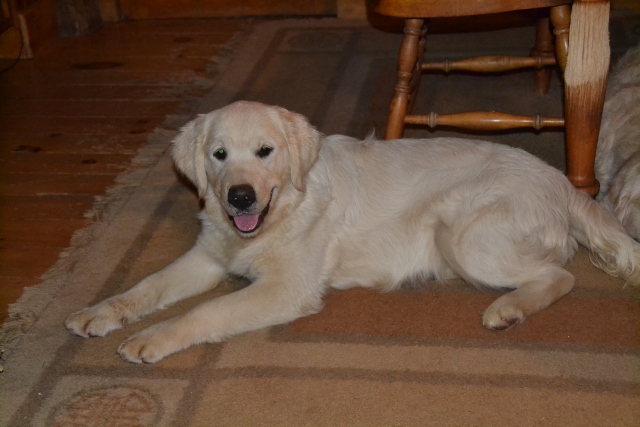 Song at 7 mos. is really looking good!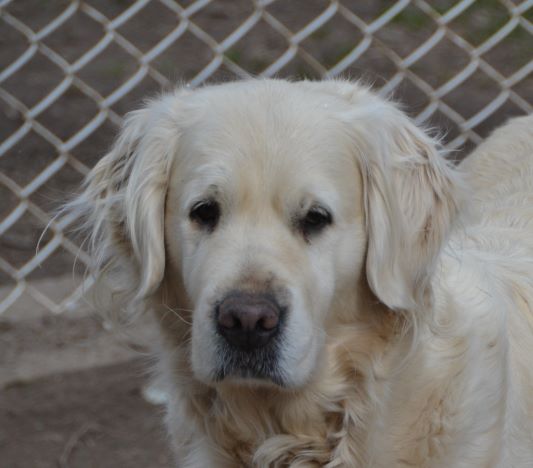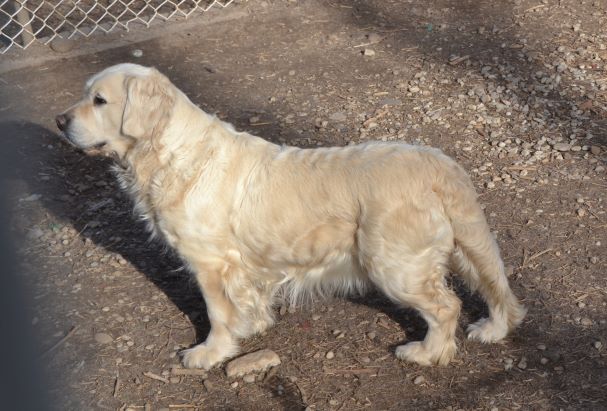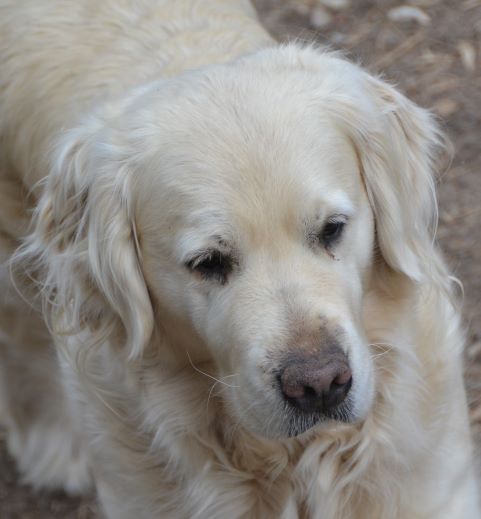 She has matured into a beautiful bitch! Obviously in need of grooming, etc.!