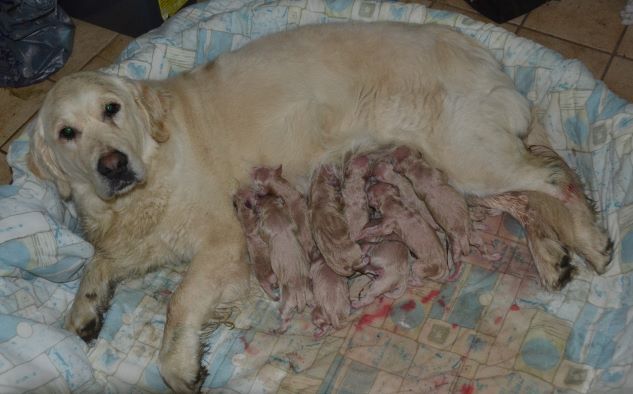 Breeze has whelped 10 beautiful babies so quickly they are not even dry! Fingers crossed they do well!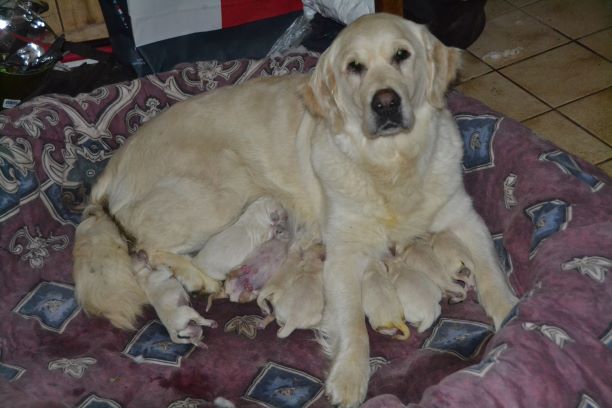 Sadly: one of the puppies are gone! 5 males & 4 females! fingers crossed the remaining do well!
So sad: Lost a female!
5 males & 3 females!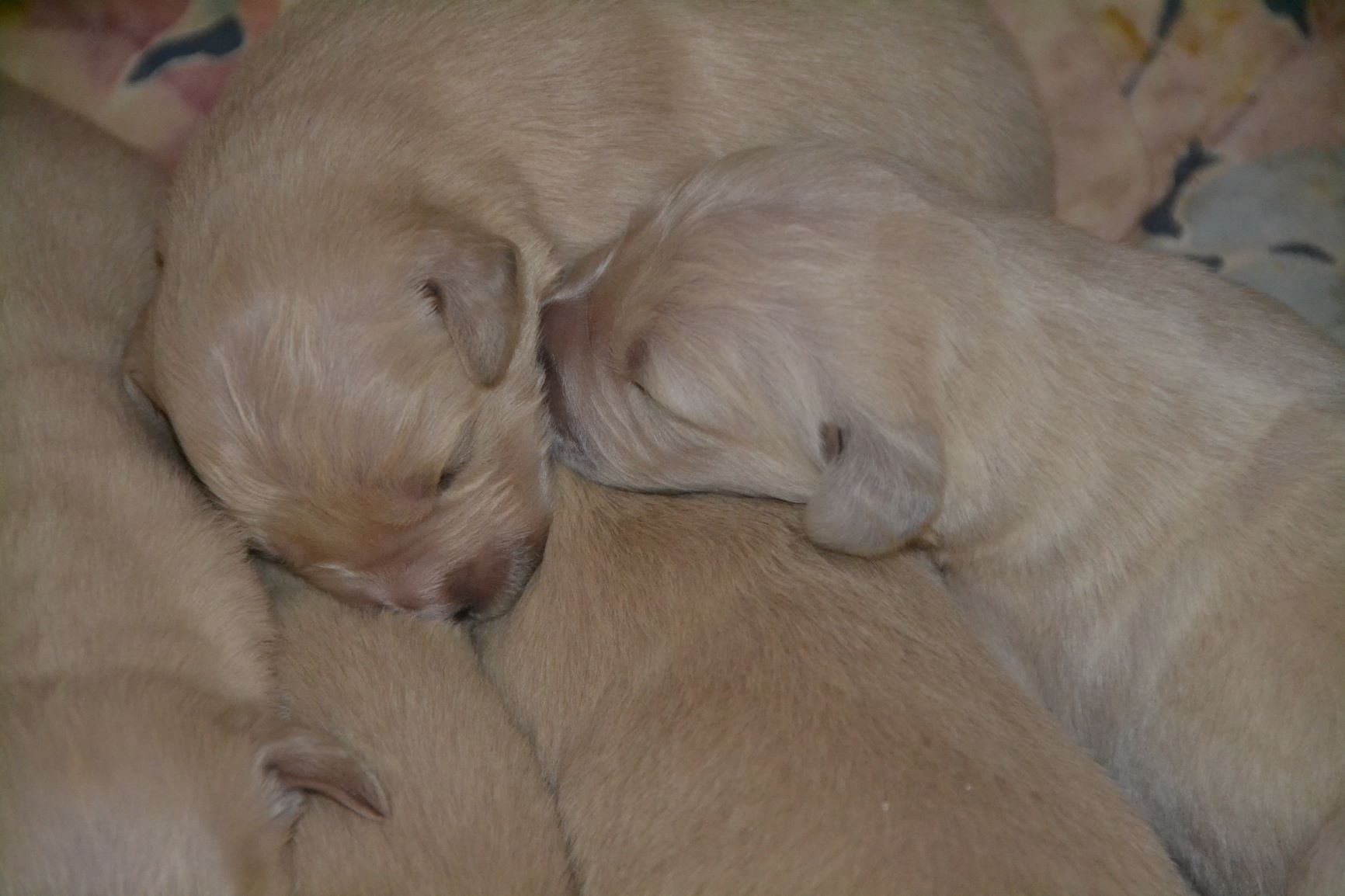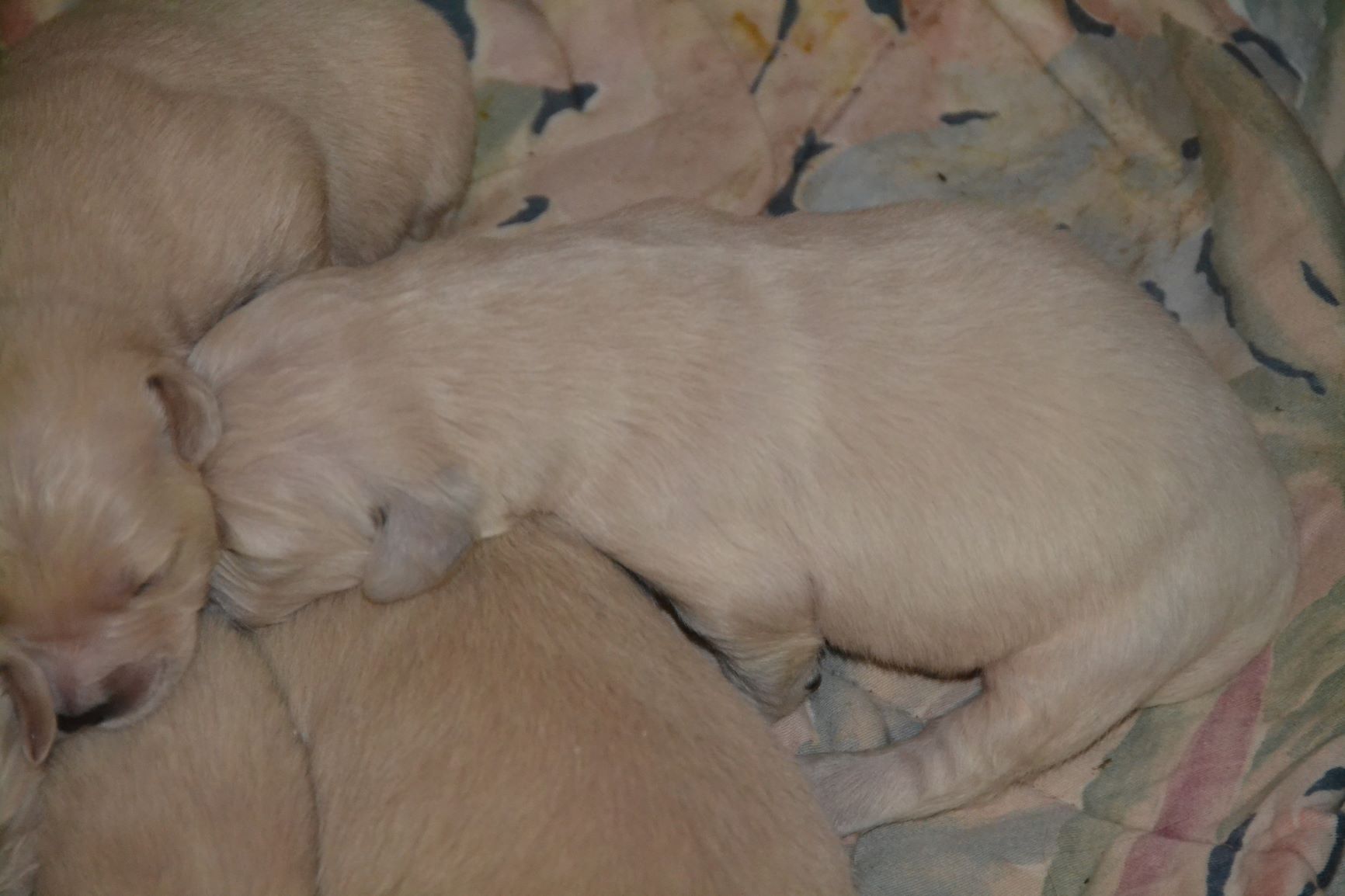 They are all doing well! I think we are good to go. One smaller girl, but still strong!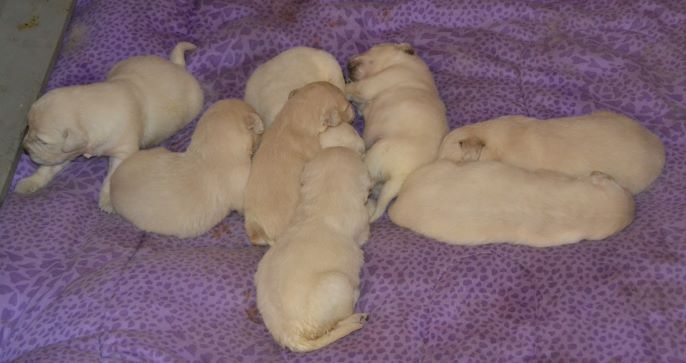 They are indeed thriving! Will start feeding sold food on Friday!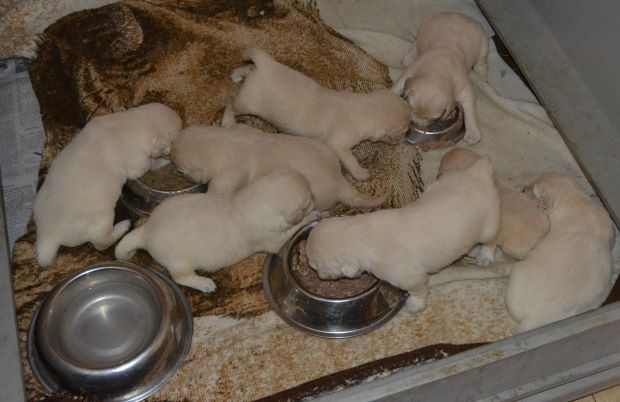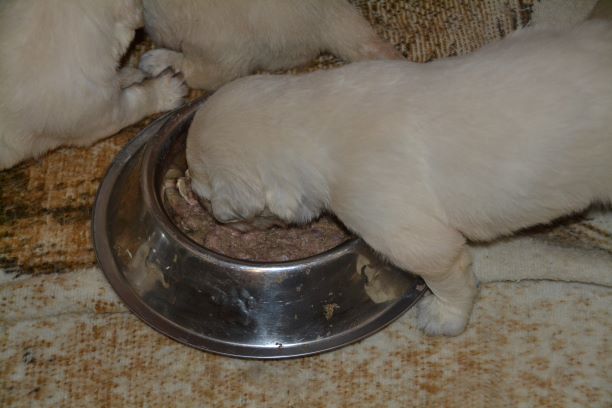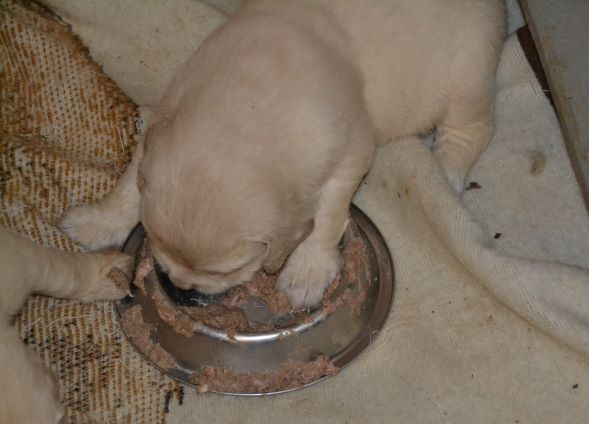 They are enjoying their solid food!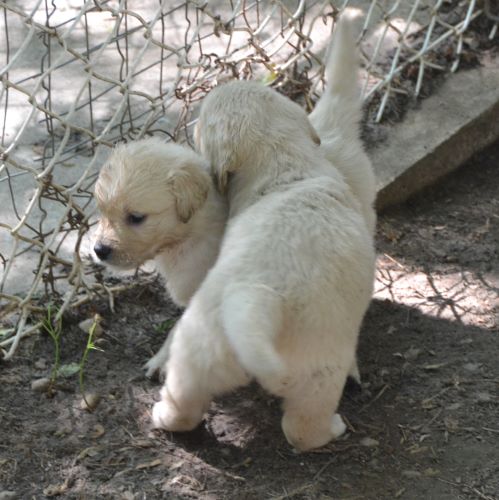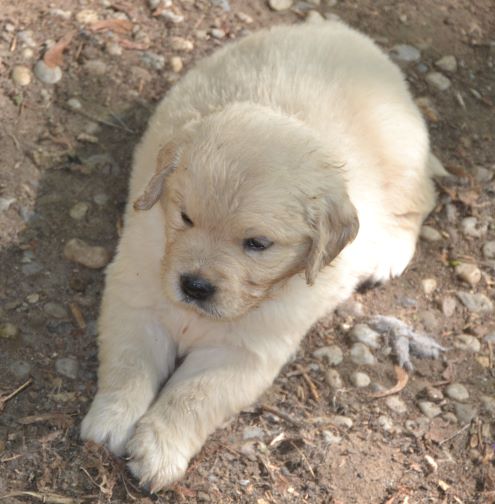 Very pleased with this litter!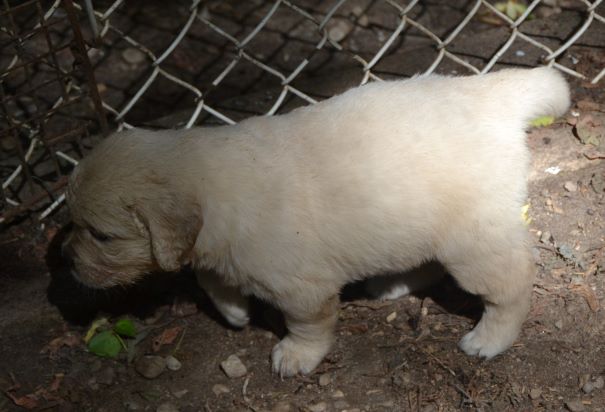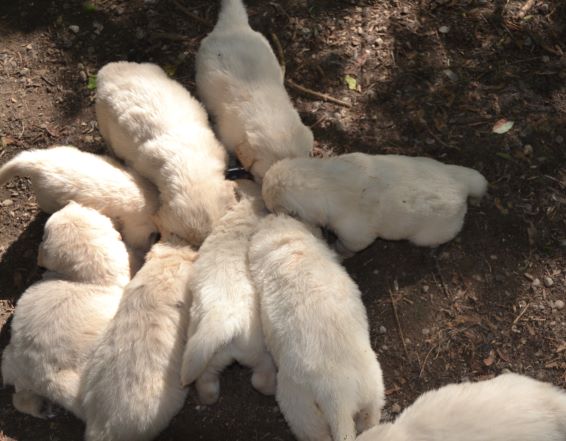 Breeze's pups continue to do well. Love the outdoors & dinner time! There is one little girl on the left & she gets to go in with Song's singleton to get extra nutrition!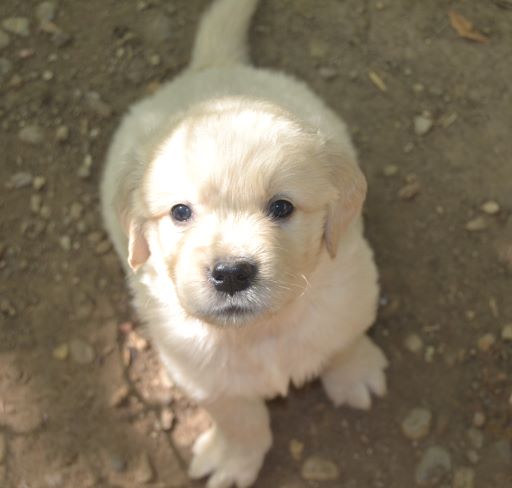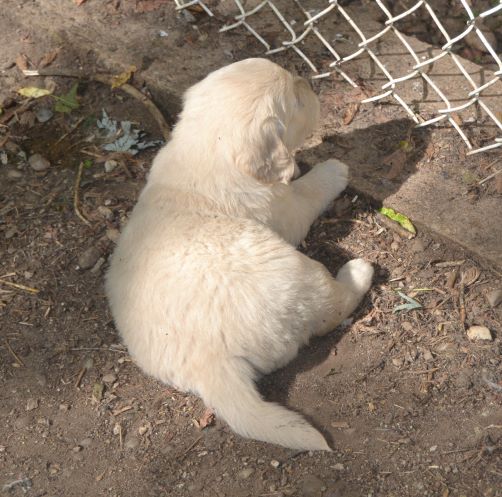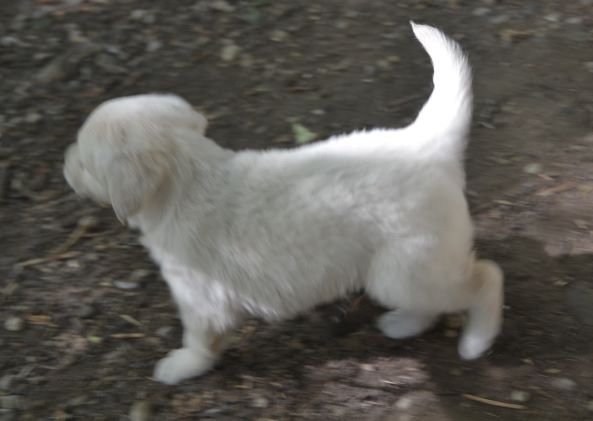 Doing really well!
Pedigree

Parents
GrandParents
GreatGrandParents
SIRE



CH. SKYLON PERFECT GENTLEMAN

CH. BELCANTO BALLADER FOR BREVMAC

CH. TREWIN FOR MADE TO MEASURE
INT.CH. MOON SHADOW DE RIA VELA
Skylon Hearts Desire
CH.GILTEDGE TRAVELLER, W.C.X., J.H.
Skylon Southern Belle

DAM

Skylon Today's Forecast

CH. DREAMKEEPER 2 SCOOPS 4 SKYLON
CH.GILTEDGE TRAVELLER, W.C.X., J.H.
INT.CH. TRAMIN VANILLA ICE CREAM
Skylon Delightful Forecast
CH. SKYLON SYDNEY SIDER
Skylon Yesterday/s Forecast