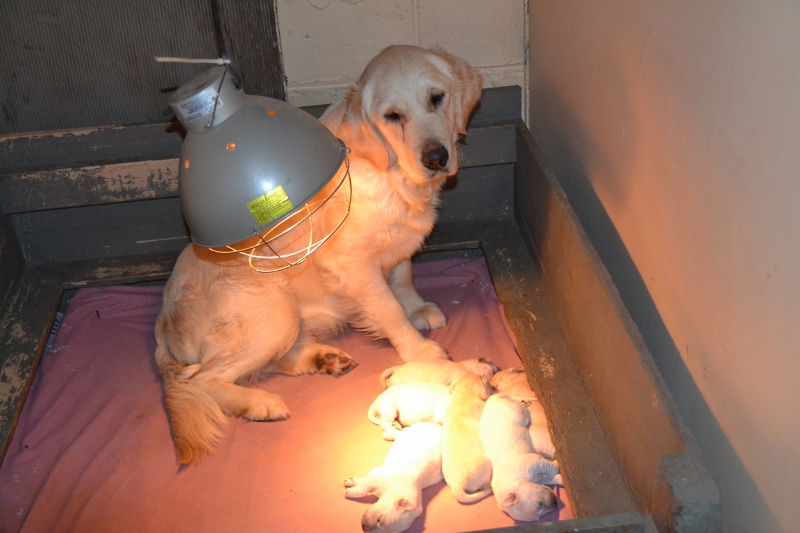 Whoopie has had a very beautiful litter!
5 boys & 5 girls!
She reluctantly allowed
Poker to look after 4 of her girls!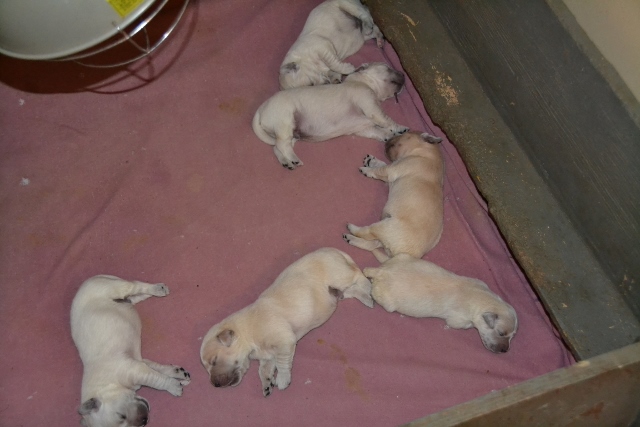 They are doing well!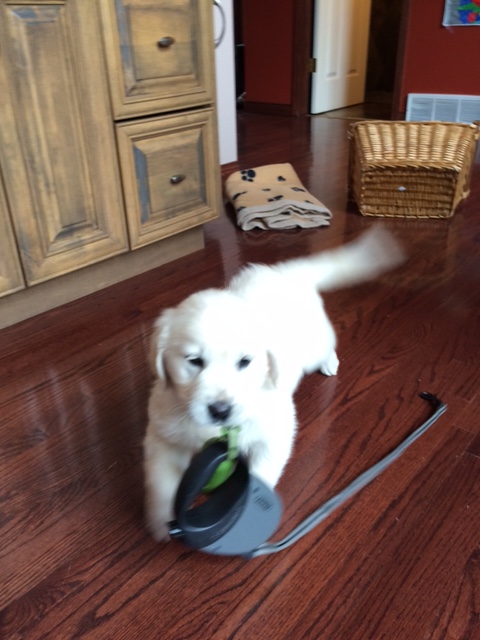 Lexi arriving in her new home in Calgary!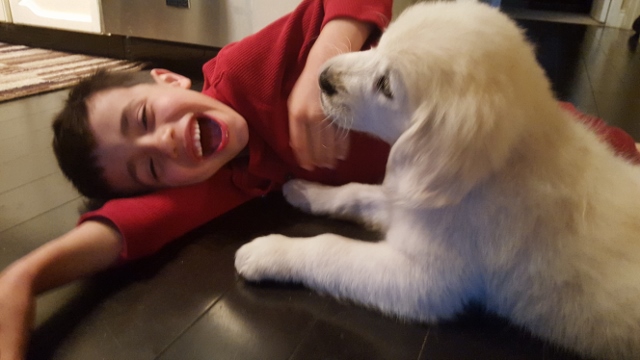 Hi Judy
I
Just want to say thank you!!!!
I've been with dogs all my life ant I have to tell you that Iggy is the most amazing puppy I ever had!!!!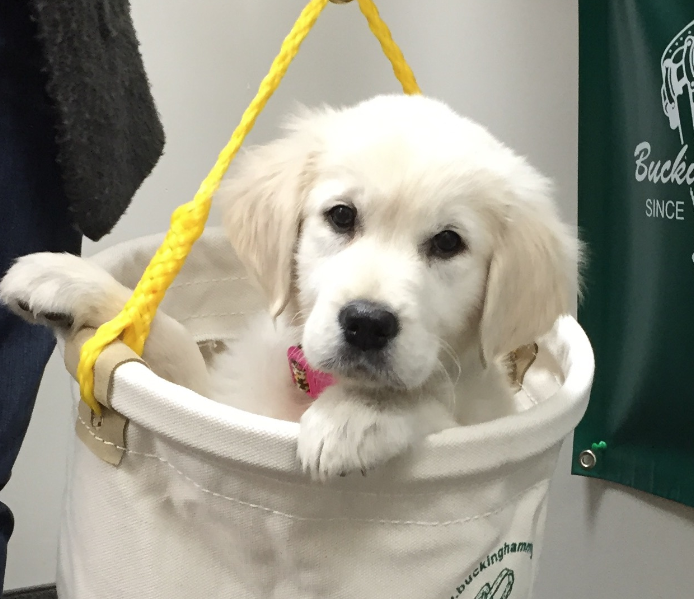 Hi Judy,
Just a little picture to let you know that Penny is doing amazing!
She is the best puppy we have ever had… She is super smart and growing like a weed.
Thank you for a wonderful puppy!