Ch. Skylon Wizard of Oz
All Clearances!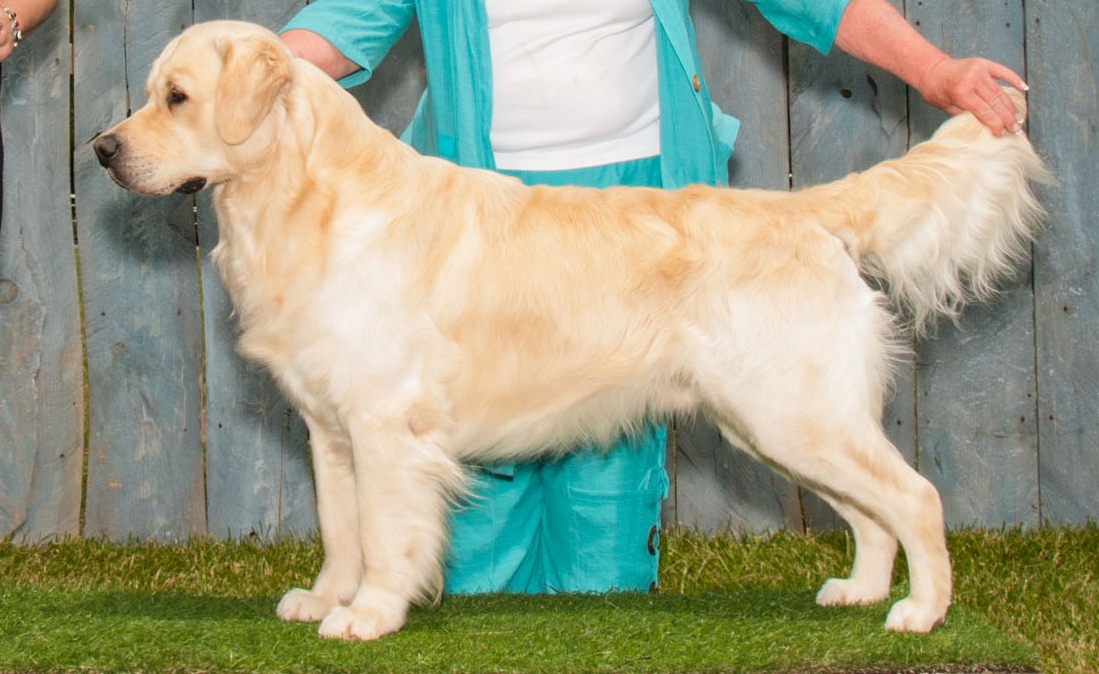 Finished first weekend out!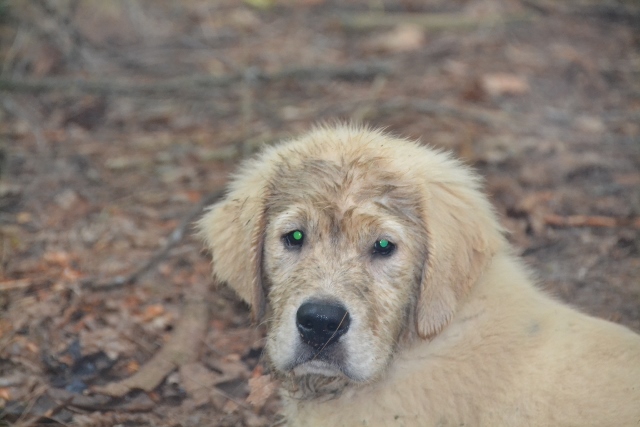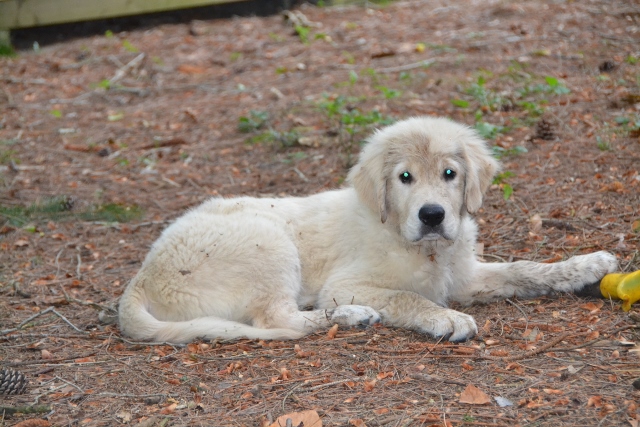 Oz at 4 months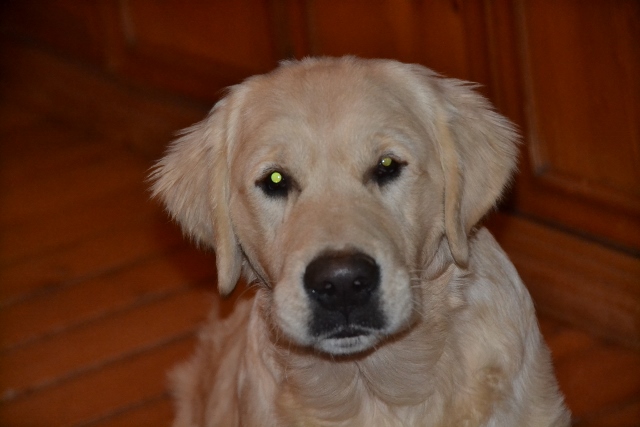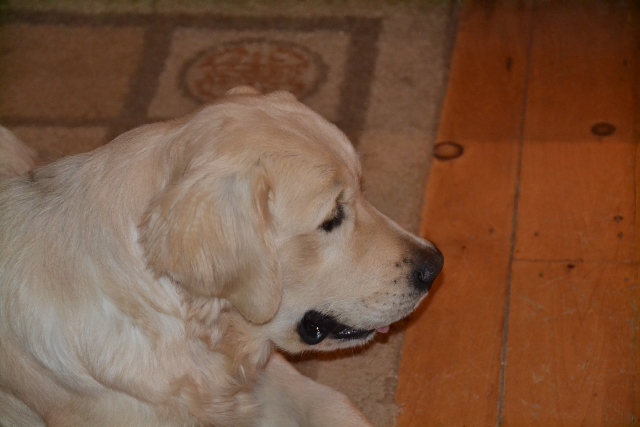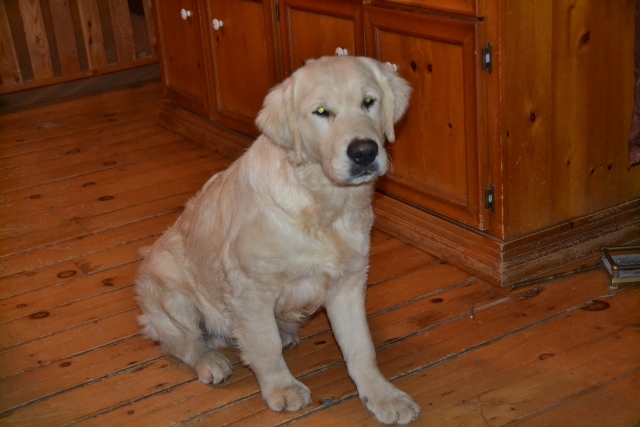 Oz is growing up! Looking most promising! I hope to start training for field!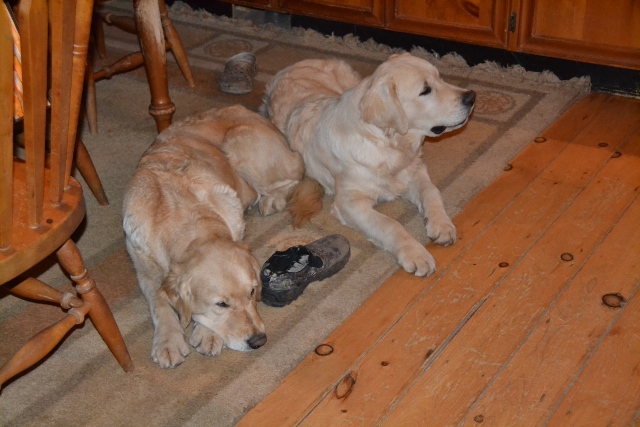 Mother & Son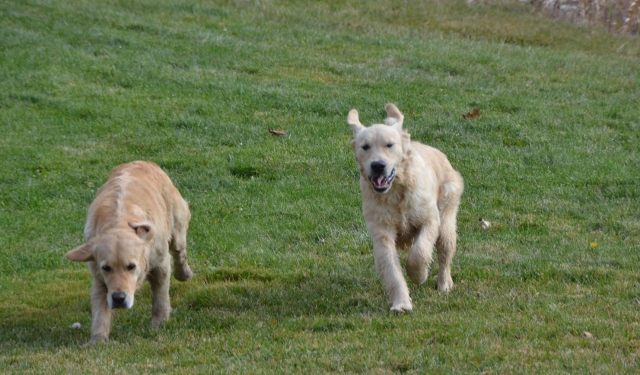 Another one of Story (on the left) & Oz!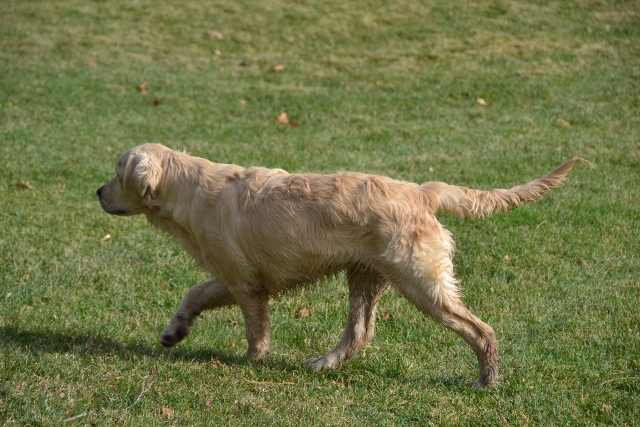 Oz is exploring the opportunity of training?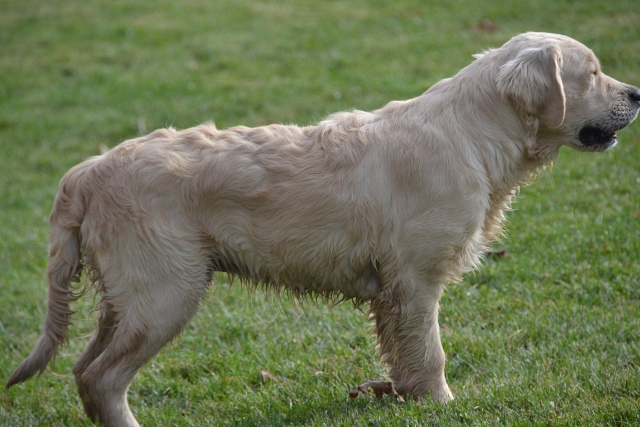 Not a great picture: but shows the angles! Just a puppy!