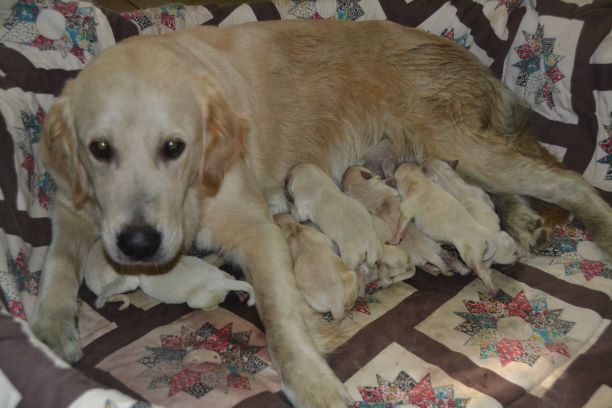 Beautiful litter! 5 dogs & 4 bitches!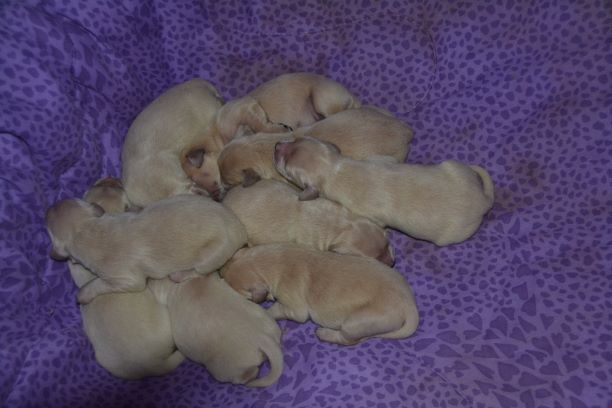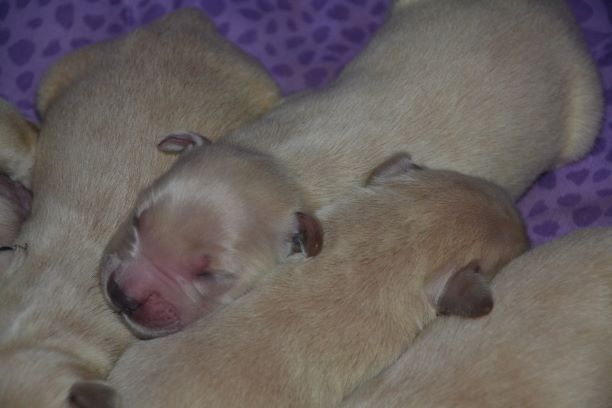 Puppies are gaining nicely!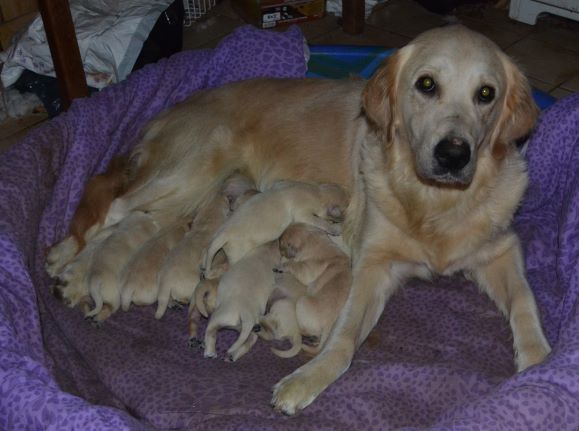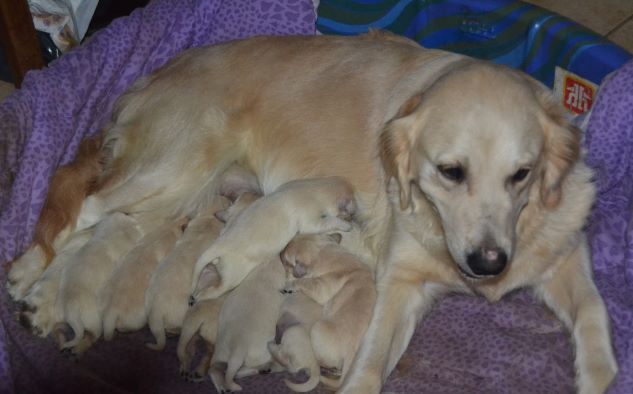 She is such a good Mum!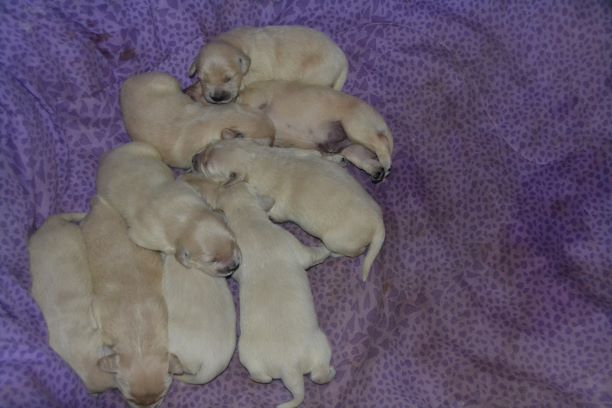 They will be going downstairs in a couple of days. Growing out of Swimming pool.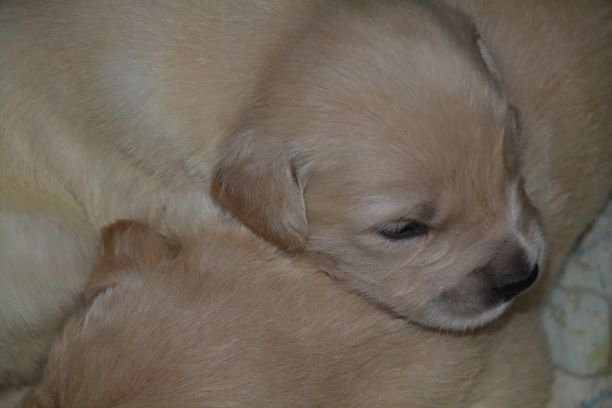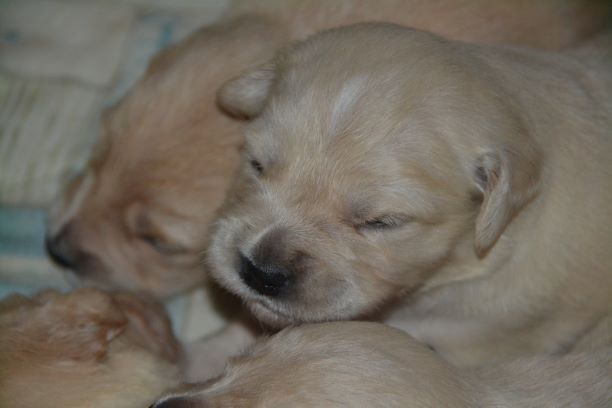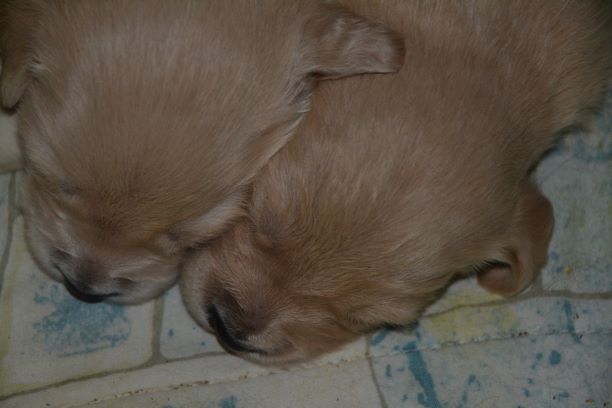 Puppies are great! Start feeding in 2 days. Variety of shades!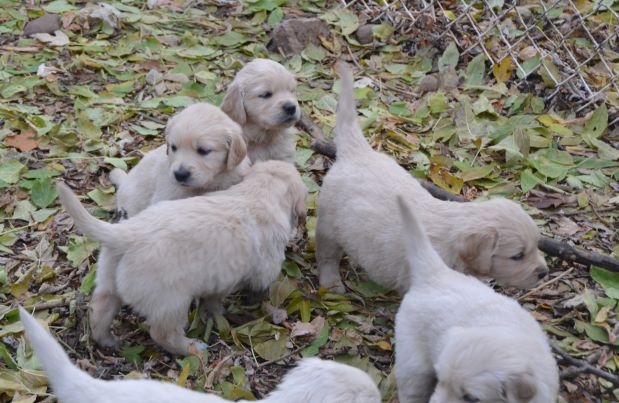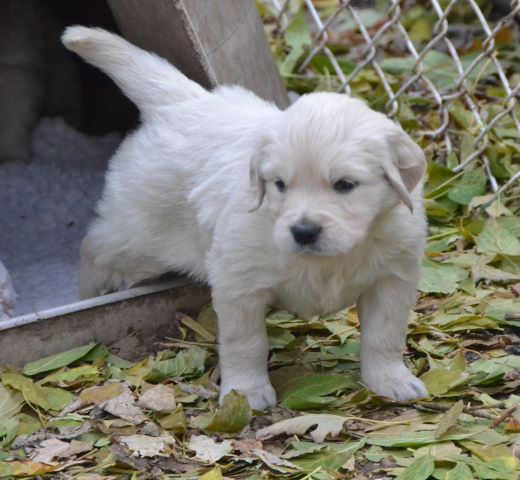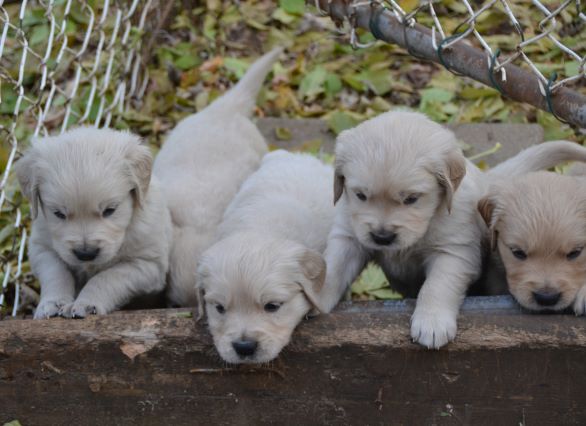 They enjoy the outdoors but ready to come in now! Very happy with the whole litter, very uniform.
Pedigree

Parents
GrandParents
GreatGrandParents
SIRE

CH. SKYLON PERFECT GENTLEMAN

CH. BELCANTO BALLADEER FOR BREVMAC

CH. TREWATER MADE TO MEASURE
INT. CH. MOON SHADOW DE RIA VELA
Skylon Heart's Desire
B.S.S.CH. GILTEDGE TRAVELLER, C.D.X., J.H..
Skylon Southern Belle

DAM

Skylon Sister is Jen

CH. SKYLON SYDNEY SIDER
CH. KYON'S PASSIONATE SHEASTER

Skylon Reason to Remember
Skylon Sister Act
CH. CHRYS-HAEFEN MR. TAMBORINE MAN
CH. SKYLON INDIANA JOAN