Gunner as a youngster finishing!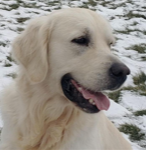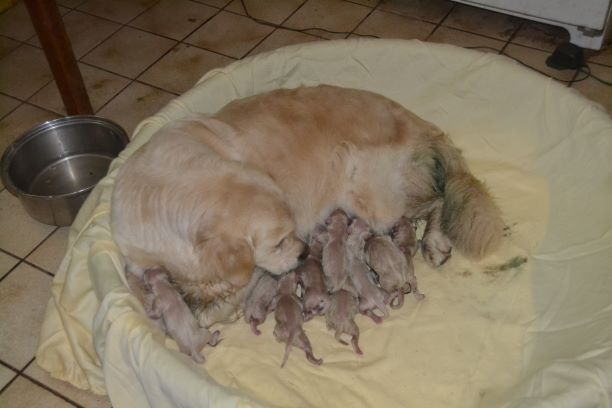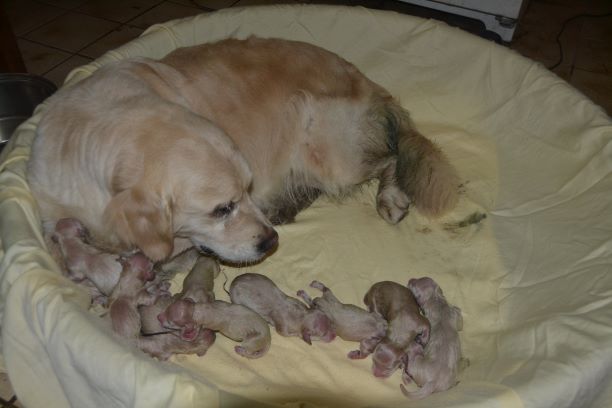 Very pleased: 4 boys & 5 girls!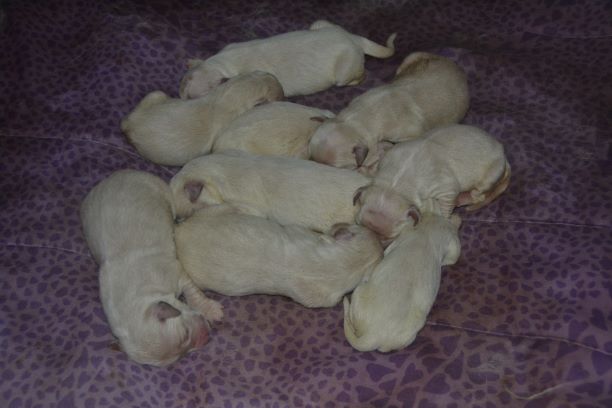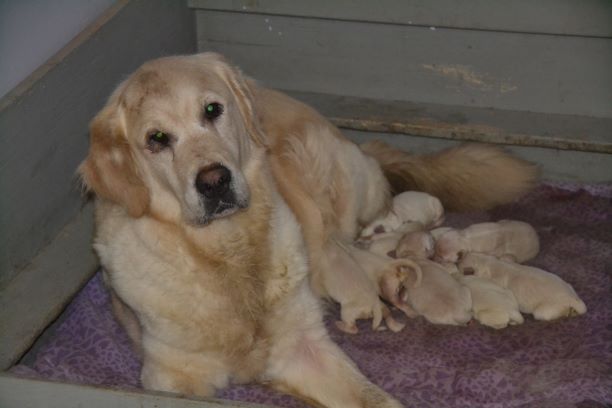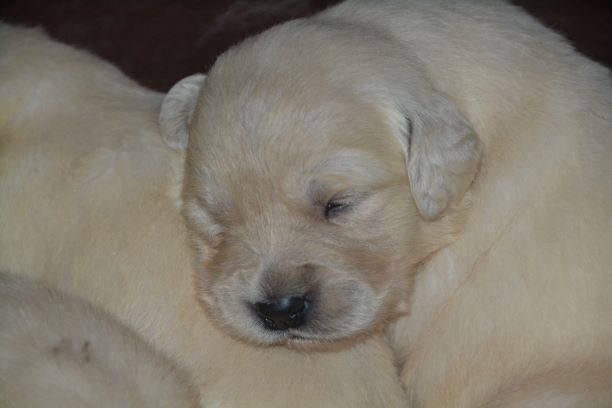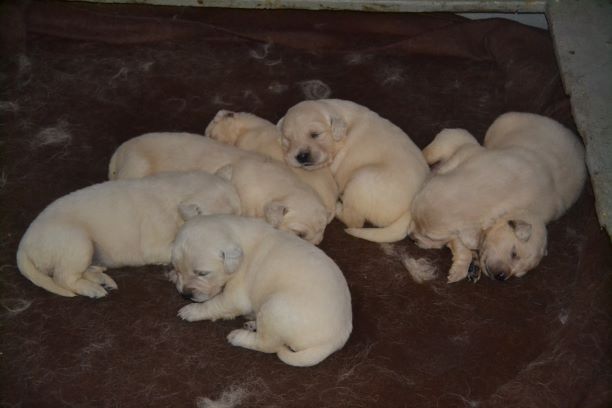 Puppies are doing well! Start solid food in a couple of days.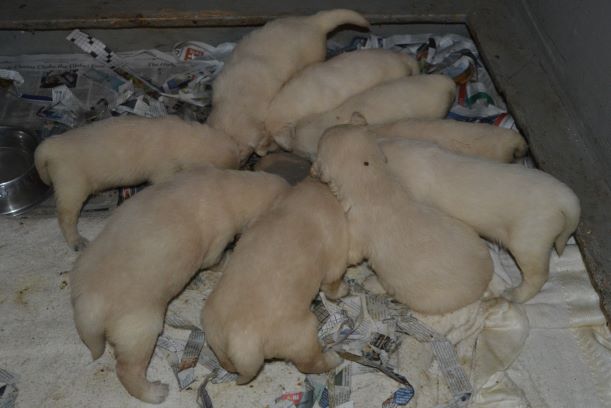 Love their food & they have started paper training. They will go outside on Tuesday if the weather is nice!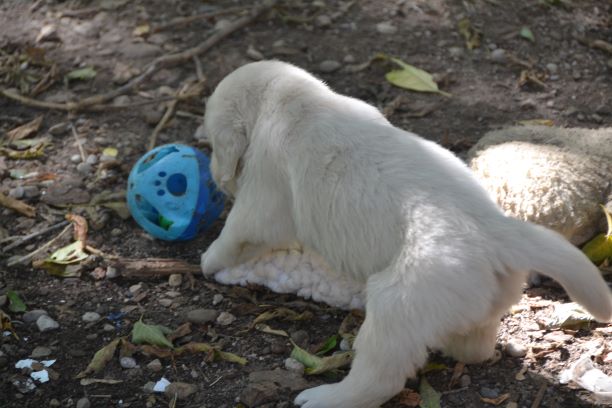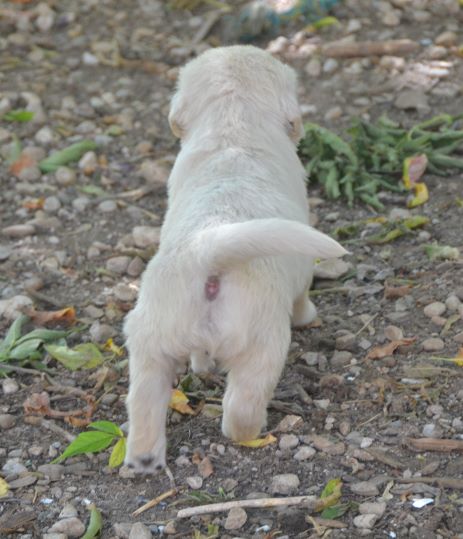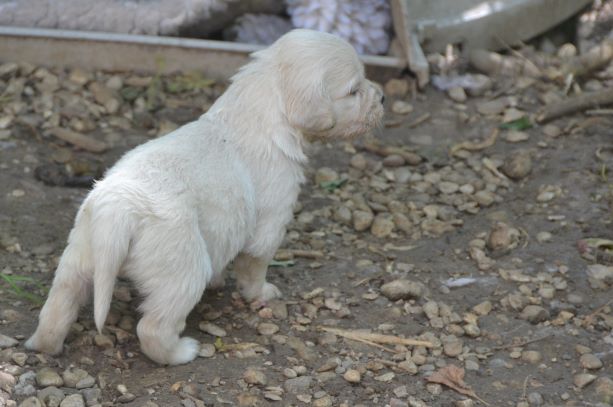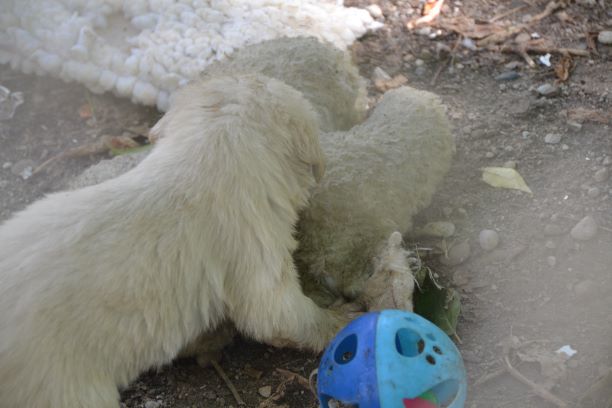 Puppies are enjoying the good weather and a huge enclosure!
I have had a cancellation on one of the male puppies. He is available!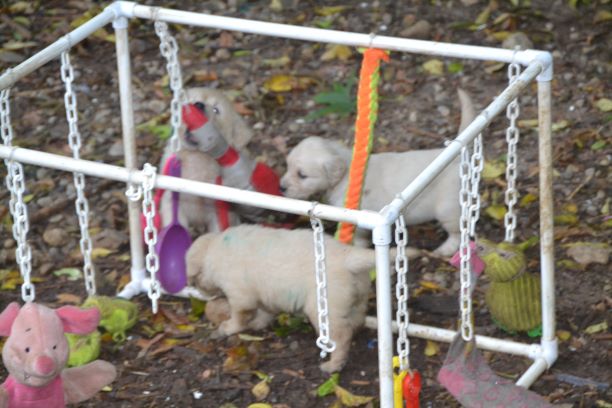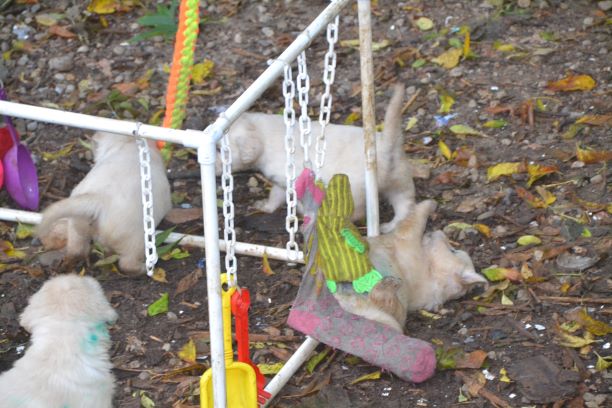 Breeze & Chilly's pups are all together in a huge run! They are having a blast!
Pedigree

Parents
GrandParents
GreatGrandParents
SIRE

CH. GOLDNOTE'S THERE IS ONLY ONE

CH. KYON'S THE FORCE AWAKENS

G.CH. BEL CANTO'S BALLADEER FOR BREVMAC
CH. KYON'S FIRE UP THE MOCHA



Goldnote's Lofty Idea RN

Silversign Still in Style
Goldnote's The Edge of Reason

DAM

Skylon Today's Forecast

CH. DREAMKEEPER 2 SCOOPS FOR SKYLON

CH. GIILTEDGE TRAVELLER, W.C.X., J.H.
CH. TRAMIN VANILLA ICECREAM

Skylon Delightful Forecast
CH. SKYLON SYDNEY SIDER
Skylon Yesterday's Forecast