Presents
Skylon Jailhouse Rock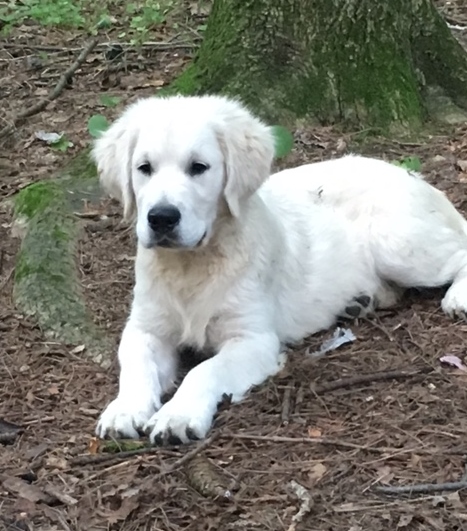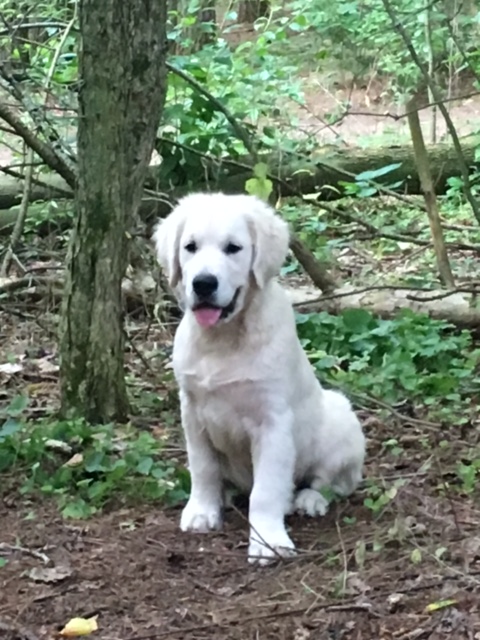 Elvis is a promising youngster, pictured here at 3 & 1/2 Months.
I will try & get a current picture up on this youngster. He is now just over one year old with both Heart & eye clearances.
I definitely would want him shown & would have to be placed in Southern Ontario.